You can pay with Touch 'n Go eWallet by scanning the Duitnow QR at Merchant's outlet.
Step 1: Tap on Scan icon from app homepage
Step 2 : Allow camera permission (for first time use or if you have disabled permission)
Step 3: Scan merchant's QR Code
Step 4: Enter amount to pay
Step 5: Key in your 6-digit PIN / Scan your face if you have enabled face verification
Step 6: Payment complete!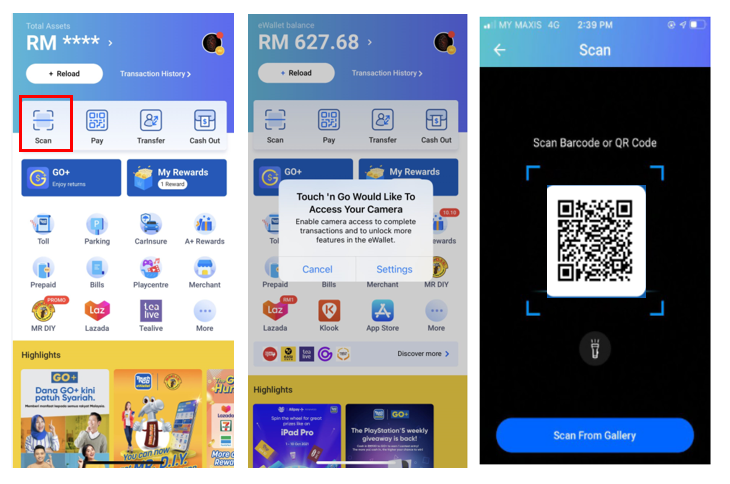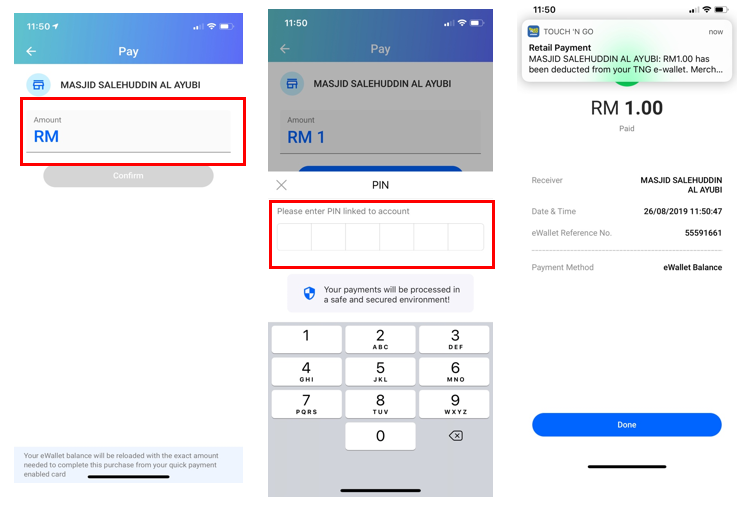 Below are related articles that might be useful for you :
How can I view my DuitNow QR transaction history?
I am not able to scan DuitNow QR. What should I do?