Please report to us here if you were charged for something you did not purchase, someone has uses your TNG eWallet without your knowledge/approval or you were induced through dishonest means to initiate payment / transaction for unintended party/impersonator/fraudster.

Alternatively, you could also contact the National Scam Response Centre (NSRC) by dialing 997 to report scam case. The operating hours are Monday to Sunday, 8.00am to 8.00pm (including public holidays) or refer to NSRC website for more info

If you would like to report any suspicious link that you received via email/SMS, please submit to us here.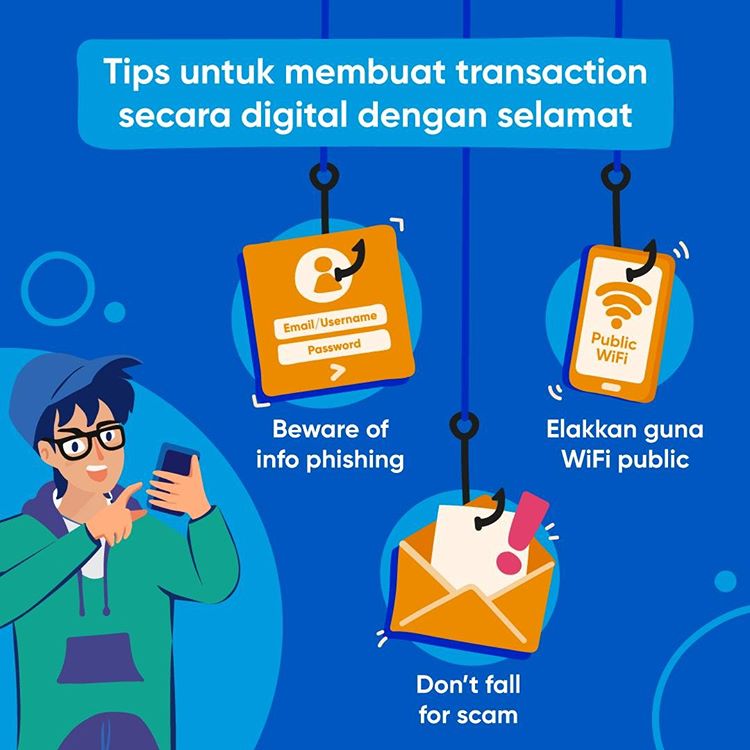 Below are related articles that might be useful for you :
What is the Money-back Guarantee Policy?
What are the scenarios in which a user will not be covered under the Money-back Guarantee Policy?