Your Transaction History will indicate the source of payment, that is, either your eWallet balance or if you used Quick Payment. Payments with Quick Payment will be written "Quick Payment" in your Transaction History.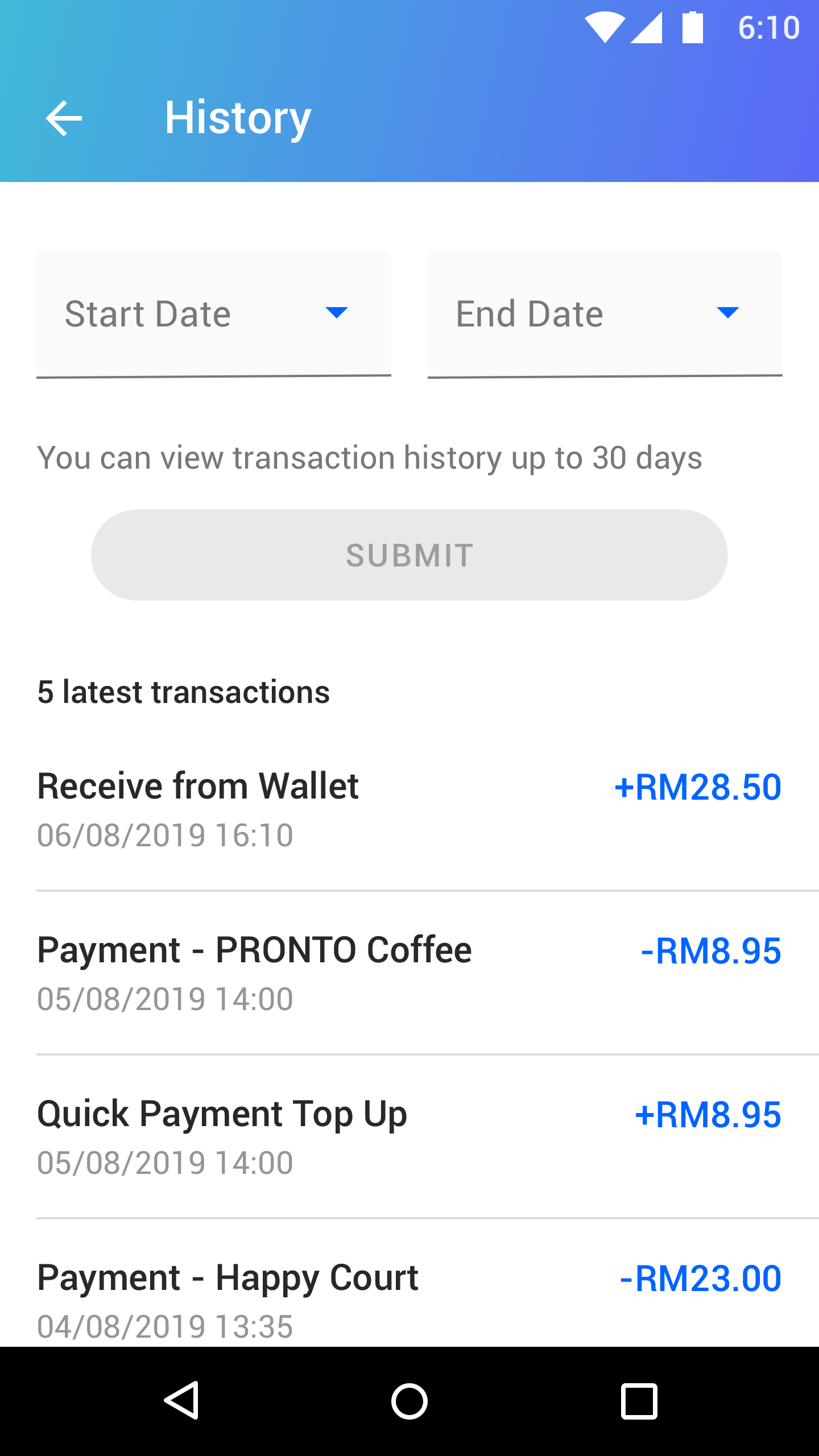 Generally, whenever the transaction amount is greater than your eWallet balance, your eWallet will automatically be reloaded from your bank card via Quick Payment before completing the transaction.
You will see an automatic reload for the exact amount of the transaction just before the actual transaction in your Transaction History. In addition, the reload transaction will be shown in your bank card statement as well.
Below are the articles that may be useful for you :
Do I earn reward points and/or cashback from my bank for transactions with Quick Payment?
I have activated Quick Payment, however my transaction failed. Why?