You can watch this short video or follow the step by step instructions below:


Step 1 : Click on the Question mark icon at either the registration or the log in screen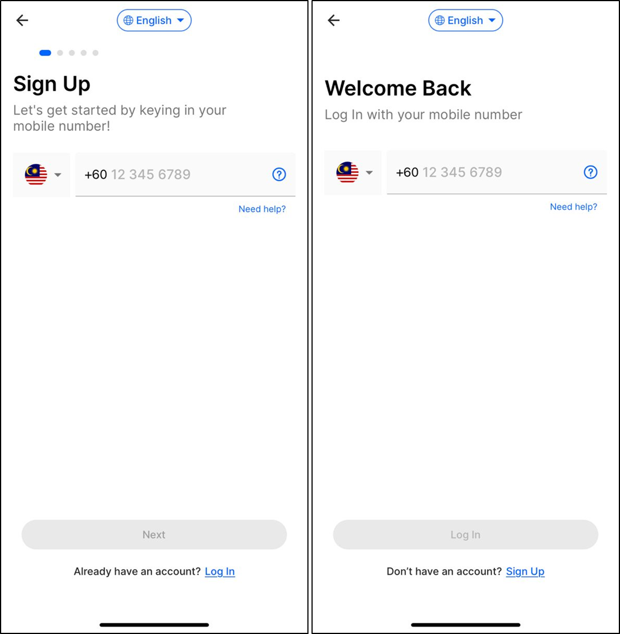 Step 2 : In the next help menu screen, click on 'I've changed my mobile number'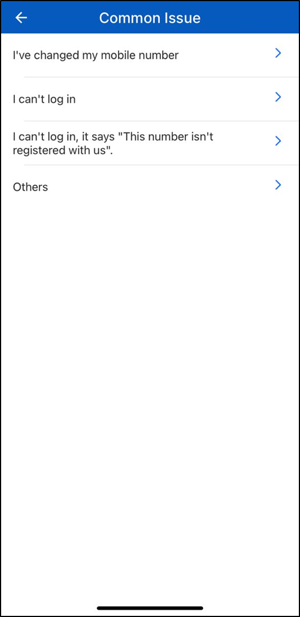 Step 3 : Enter your new phone number (You will receive an SMS OTP to verify your new phone number)
If you receive a message that your phone number is already in use, but you have just purchased a new mobile number, it could be because the telco company has recycled your number. Not to worry though! We would be glad to help you, just submit a request here.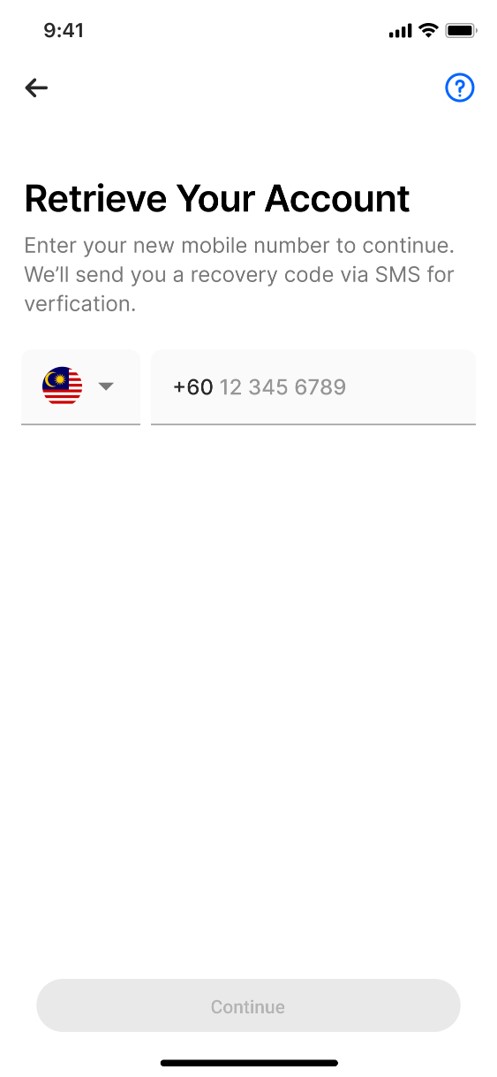 Step 4 : Once you have verified your new phone number, your next step will be to enter in the ID number you used during your Touch 'n Go eWallet Registration. Make sure you select the correct ID type. If the ID number you entered is connected to an existing eWallet account, please follow the on-screen guide to recover your account.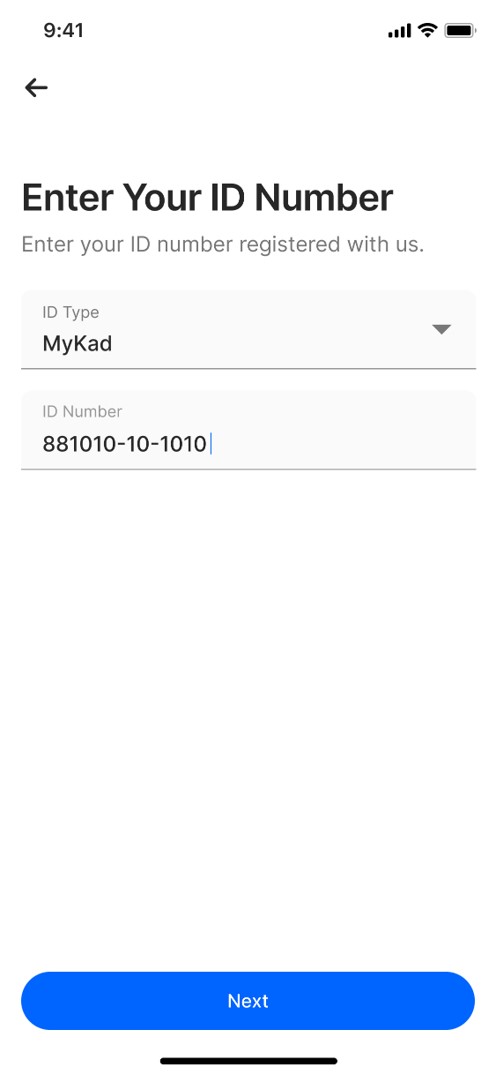 Step 5 : A One-Time-Password (OTP) will be sent to your registered email address. Please input the OTP that you have received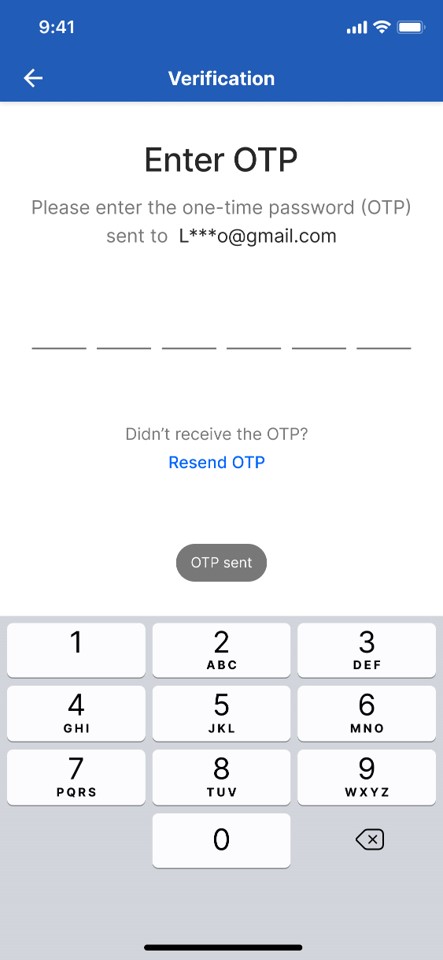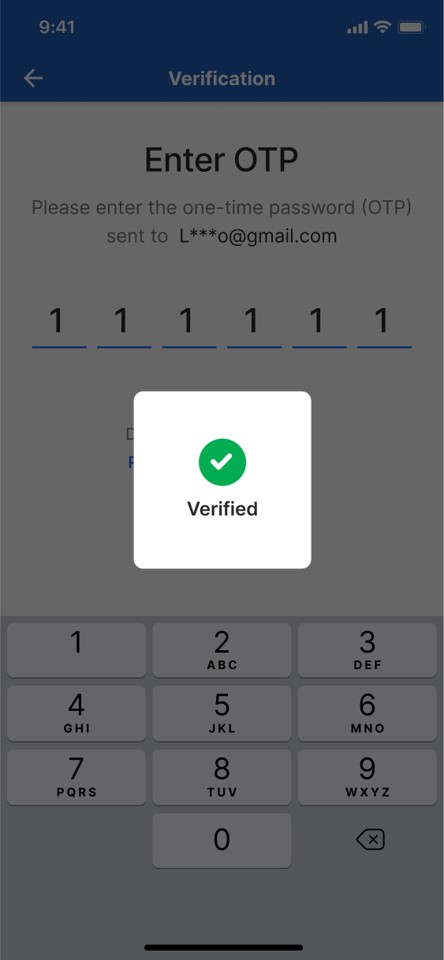 Step 6 : Once you pass OTP, you'll be able to recover your account by clicking 'Recover Now'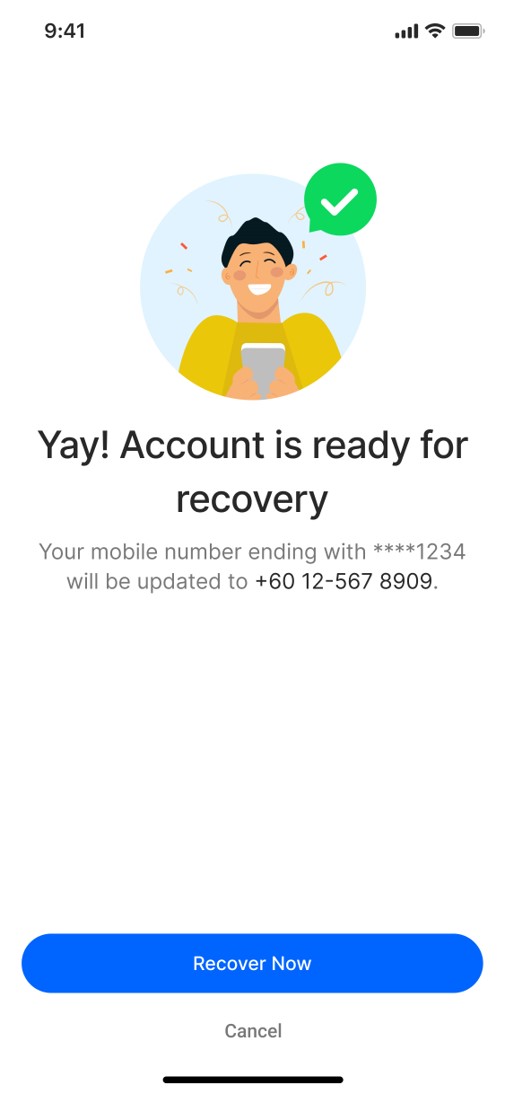 Step 7 : Finally, you'll need to log in with your new phone number to access your account. You may also need to confirm your pin in order to log in (if you have forgotten your pin, please click here to follow the steps to reset your pin)