Yes. This is your personal PIN that is a security measure to prevent any unauthorized transactions using the eWallet.


Please avoid using your date of birth, phone number, or generic numbers such as 111111, 222222, etc to ensure that your 6 digit pin is highly secured.
REMINDER : Never share your PIN number with anyone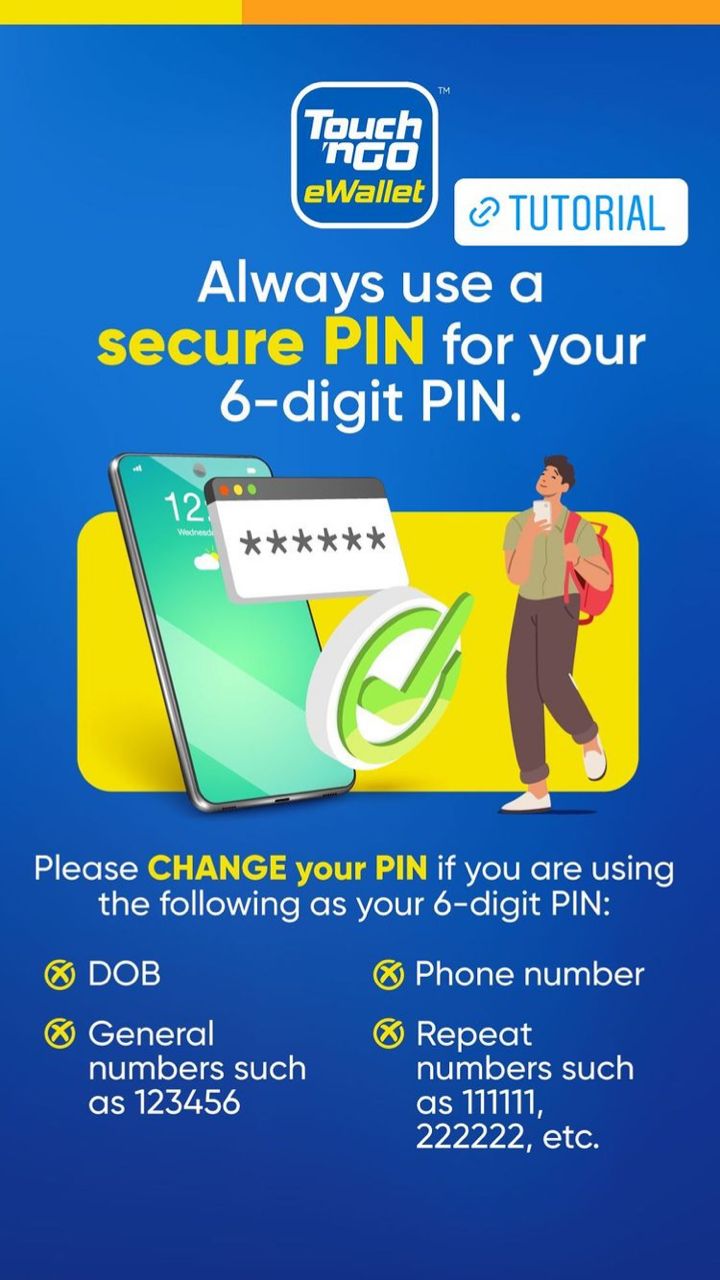 Below are related articles that might be useful for you :
How can I change my 6-digit pin from my Touch 'n Go eWallet account?
What do I need to do if I forgot my 6-digit PIN or my account has been suspended ?