Yes, you can easily update your name and ID number by performing account verification (eKYC) via our in app.
Here's some helpful steps to perform account verification (eKYC) :
Step 1 : Launch Touch 'n Go eWallet app
Step 2 : Tap on Profile
Step 3 : Tap on the Not Verified button next to your profile picture
Step 4 : Follow the steps to take a selfie and upload your MyKad/Passport photo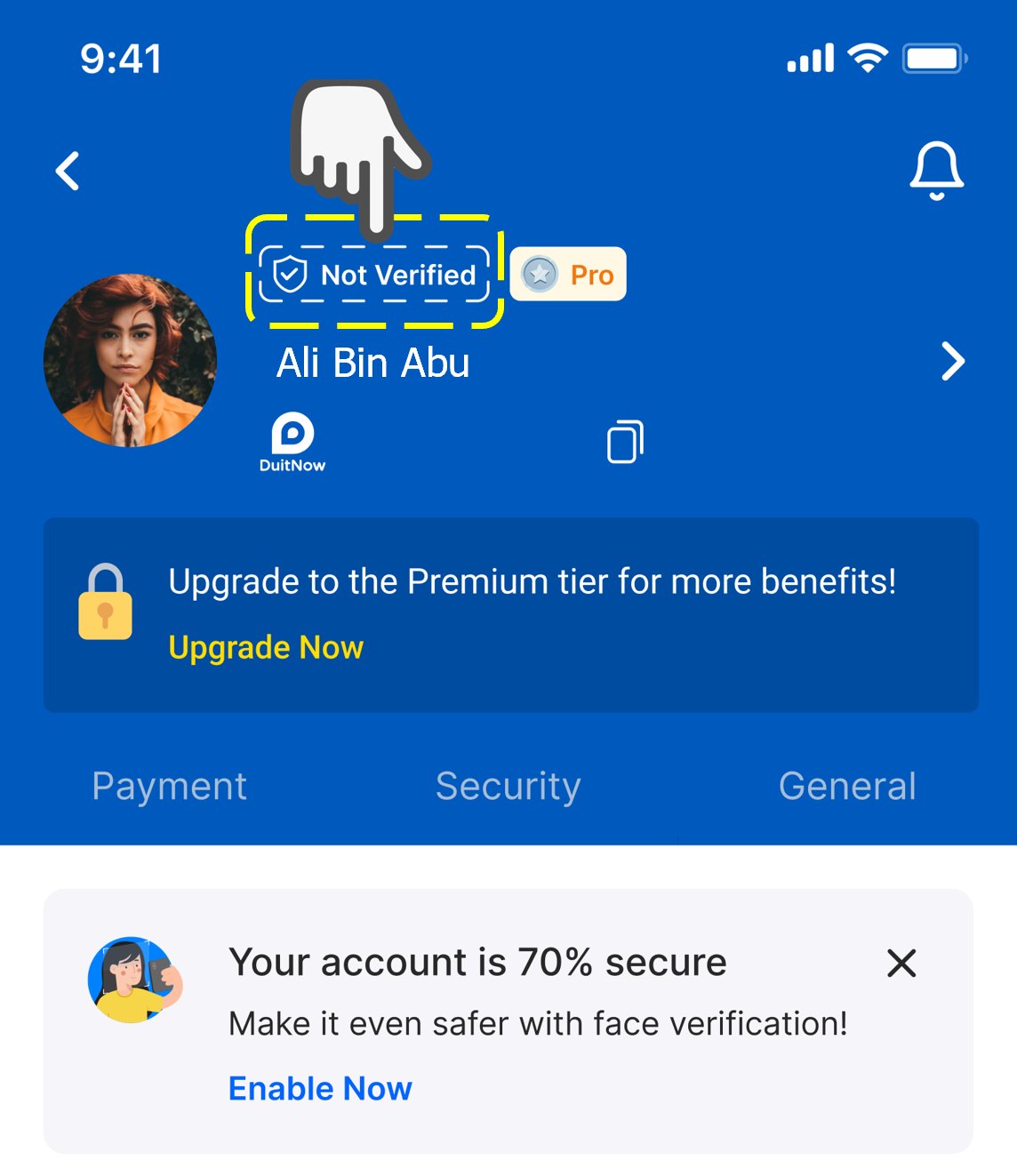 We hope the above information helps you. If you need further assistance, feel free to reach out to our support team by submitting a request here by selecting the Support Type as 'Update MyKad'.